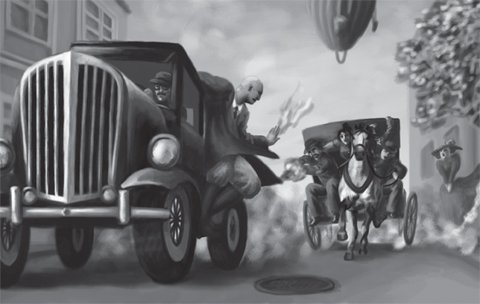 Herzlich willkommen bei der Finsterland-Wiki
Edit
Diese Wiki beschreibt die Welt des Finsterlandes, einem Rollenspiel in einer Steampunk-Welt. Spieler und Spielerinnen können hier ihre eigenen Schöpfungen im Finsterland unterbringen und so gemeinsam diese Welt erschaffen. Teile, die zum Kanon gehören, werden mit einem "°" für "offiziell" gekennzeichnet.
---
Spielhilfen
Edit
Latest activity
Edit
Ad blocker interference detected!
Wikia is a free-to-use site that makes money from advertising. We have a modified experience for viewers using ad blockers

Wikia is not accessible if you've made further modifications. Remove the custom ad blocker rule(s) and the page will load as expected.